CHORLTON AND THE WHEELIES: WINDOWS WALLPAPER
Please follow the instructions below to set the picture as Windows Wallpaper.
Click on the desired screen size for your selected picture. The picture will now open in a new window. When completely loaded, RIGHT CLICK on the image and select SET AS WALLPAPER. Job done!
CHORLTON AND FENELLA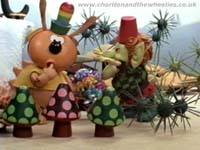 FENELLA AND THE TOADIES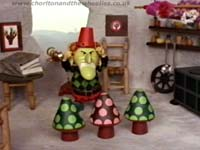 3D CHORLTON
A big thank you goes to AJ for creating this picture.